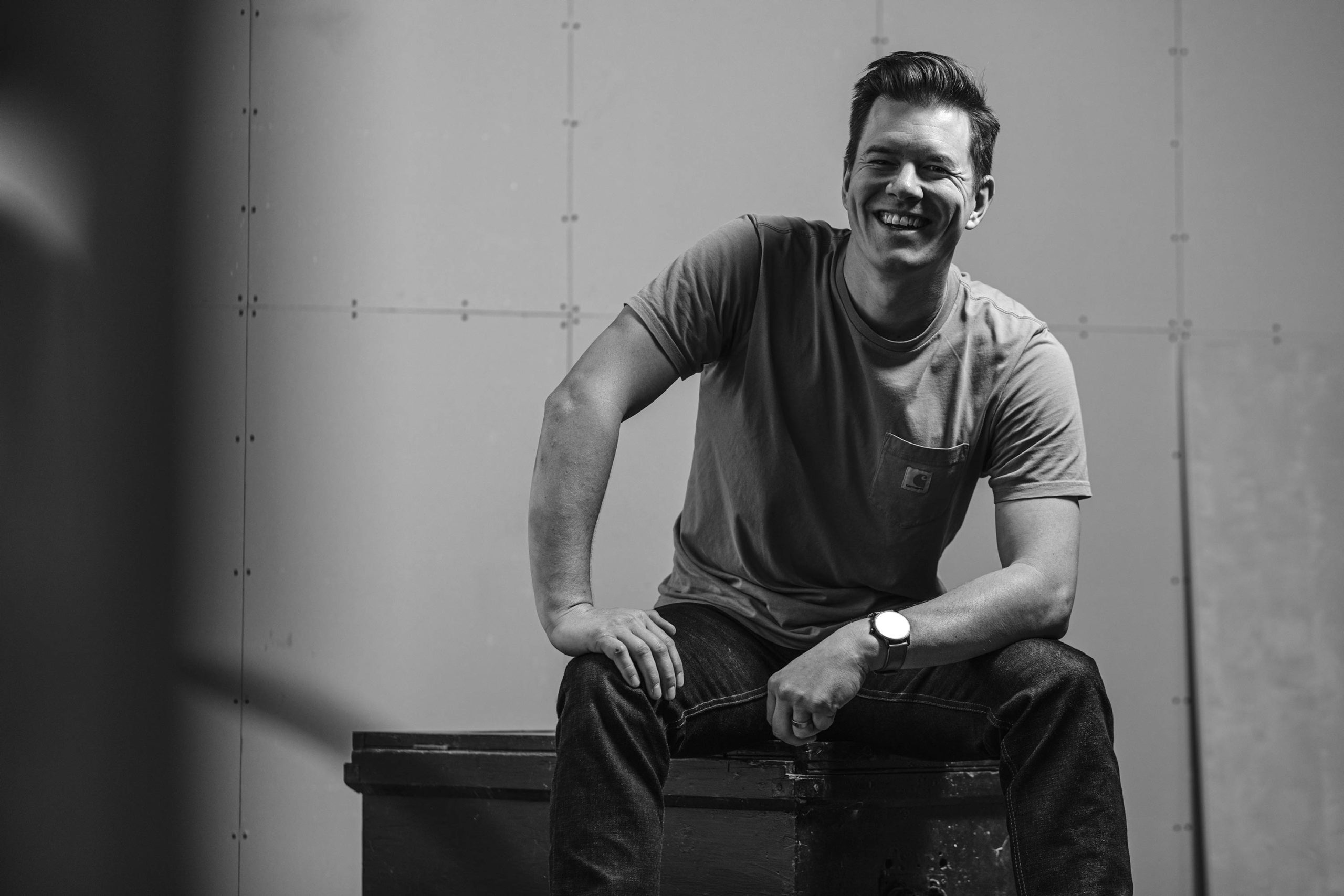 Rider, designer & photographer, James is happiest when being stretched and challenged creatively. Driven by a love of the outdoors with a particular focus on cycling, he has a proven track record of delivering jaw dropping imagery and finely crafted designs to clients across the globe.
His career started in the not so cut-throat world of advertising, deep in the south west of England, and has taken him via a brief spell in London, to the glorious fells of The Lake District that he now calls home. In 2012 he founded a successful design studio in Carlisle, Cumbria and enjoyed 6 years leading a small team that gained recognition for their attention to detail and high quality work, before stepping out in 2018 to forge his own path.
His editorial work has been published in Singletrack, MBR, MBUK, Cranked, Cycling Weekly, Cycling Plus, and Sidetracked Magazines, while his commercial clients include M-Sport, Inov-8, Aussie Grit Apparel, Wilderness Trail Bikes, and Cumbria County Council.