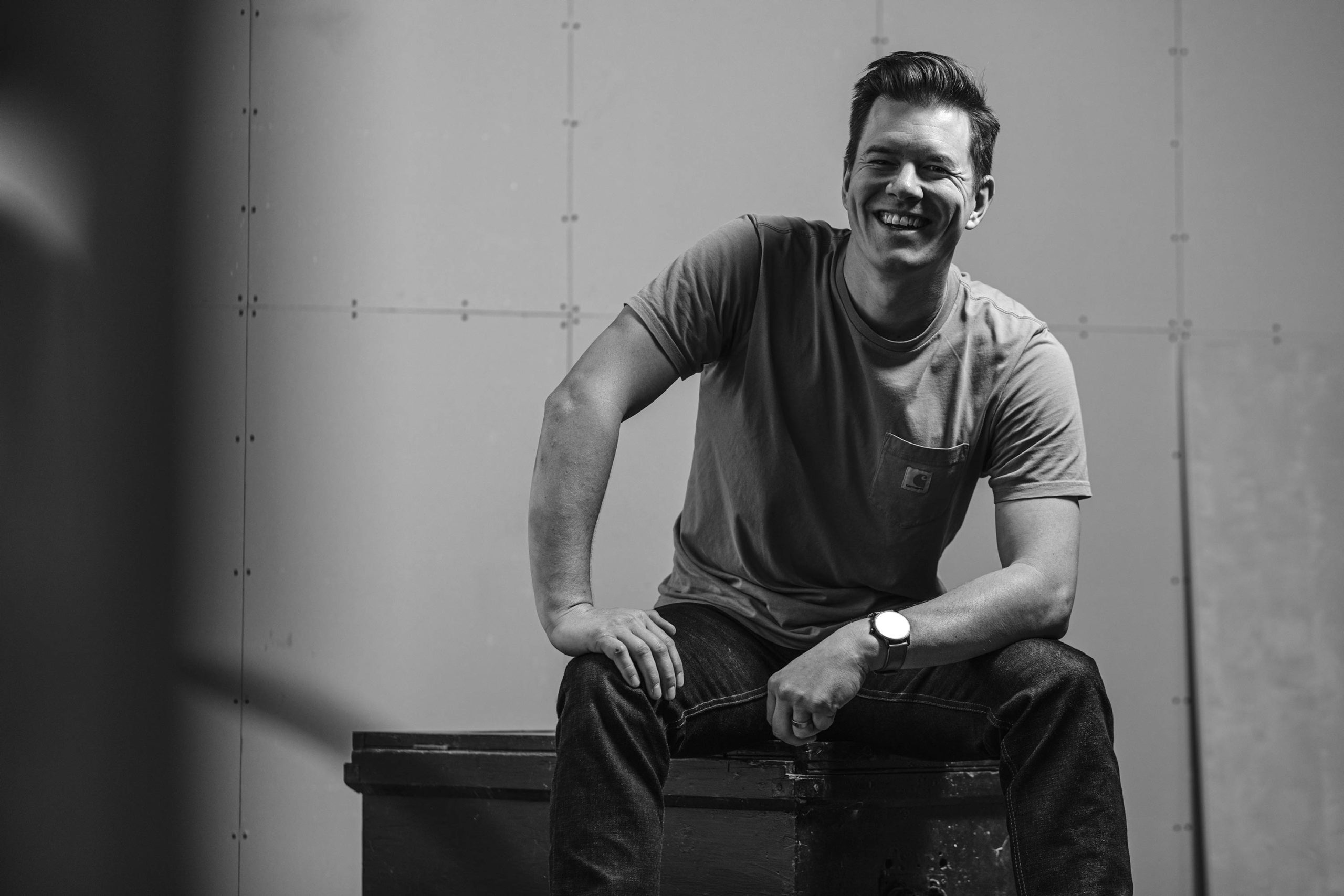 Contact
After a life-changing mountain biking trip to the Austrian Alps, James Vincent escaped the stresses of running a design agency, picked up his camera, and is now several years deep into a photographic mid-life crisis that happily shows no sign of abating. 
"I love trying to capture and share the joy and adventure that riding bikes brings me", he explains. "I love the thrill of trying to capture the perfect shot for a given scenario, and of trying angles and techniques that push me out of my comfort zone."
His predilection for challenges also explains his preferred riding spots – as much as he enjoys a good flow trail, James takes a certain twisted pleasure in carrying his bike for hours on end to the most inaccessible locations he can find, before attempting to ride back down again – preferably with both feet still on the pedals.
Although his enviable portfolio is hugely varied, James is driven by a love of the outdoors, with a particular focus on cycling. He has delivered spectacular, eye-catching imagery to magazines, newspapers, online media and commercial clients across the globe. He has come to realise this life is infinitely more fun than being tied to a desk, and is in no hurry to go back.
Born and raised in the south of England, James found his calling in the mountains and now calls the Lake District home.
Select Clients
Cranked
CushCore
Cycling Weekly
Cyclist
Deviate Cycles
Forbidden Bike Company
Ford Motors
Hunt Wheels
Inov-8
Lyon Equipment
M-Sport
MBR
MBUK
Ortlieb
Privateer Bikes
Rider Resilience
Sidetracked
Singletrack
Vee Rubber
Wilderness Trail Bikes